99.95% availability
Our APIs can be used for mission-critical systems.
Our APIs define the industry's standards.
Millions of people trust us.
Our partnership programme is an opportunity to work with SUPERHOG and grow the industry in the right way.
SUPERHOG provides businesses with a global ID verification and screening tool that will enable you to accelerate growth and drive your business forward by:
Preventing dishonest guests from booking properties.

Avoiding expensive and time-consuming disputes with bad guests or hosts.

Generate a new revenue stream for your business.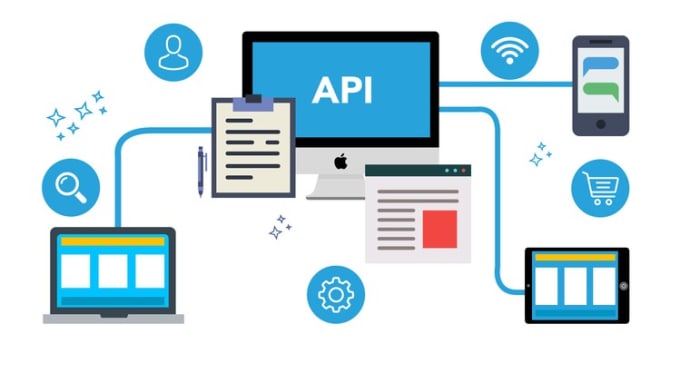 Integration Guides
Using our APIs you can integrate your systems directly to us. Please explore our documentation to find the most suitable integration option for you and your system.
Explore
Trust is our priority
"Superhogs APIs drive our digital transformation. They are highly reliable and blazingly fast."